GNBank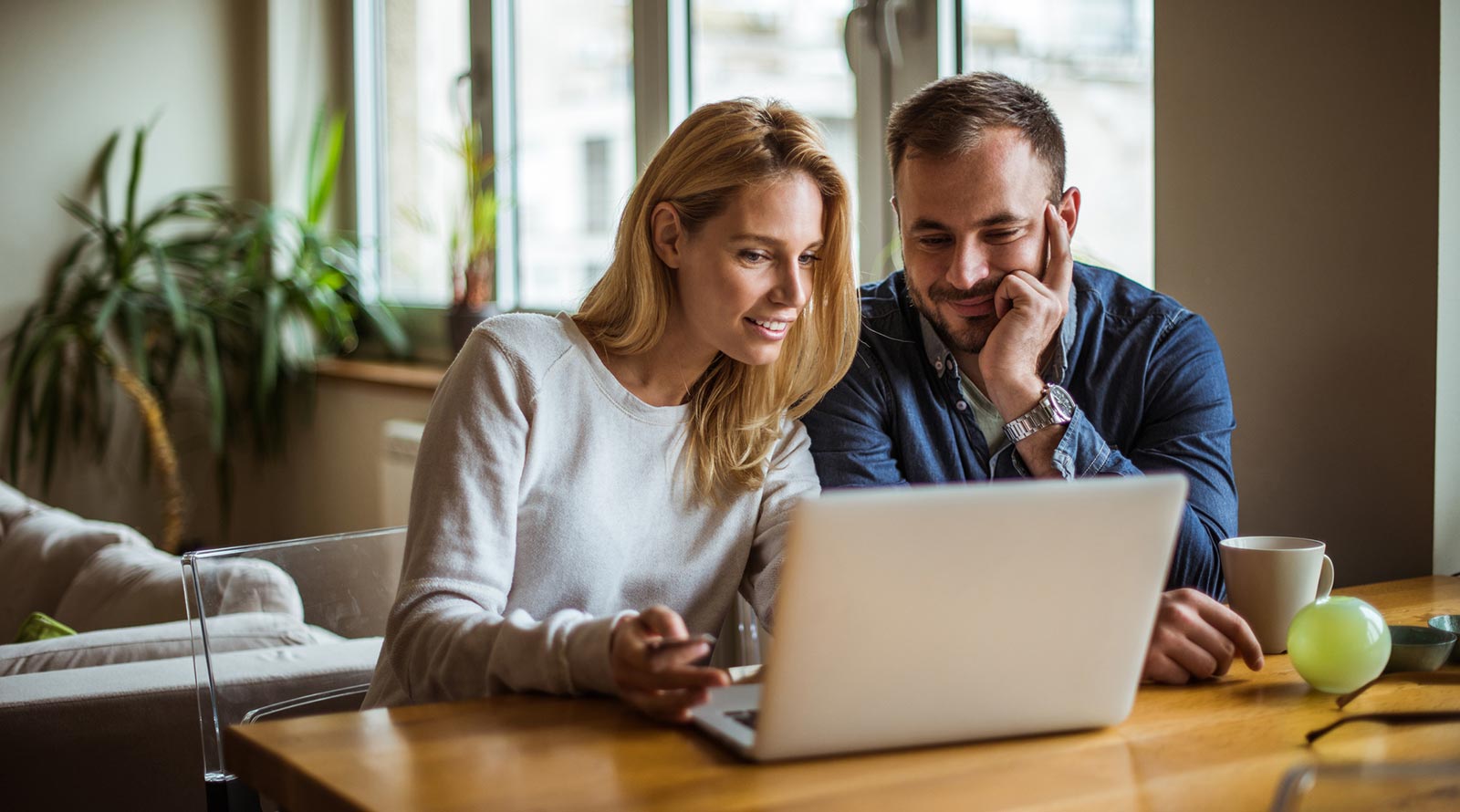 ONLINE & MOBILE
Open an account.
It really is that easy. Open an account, all online!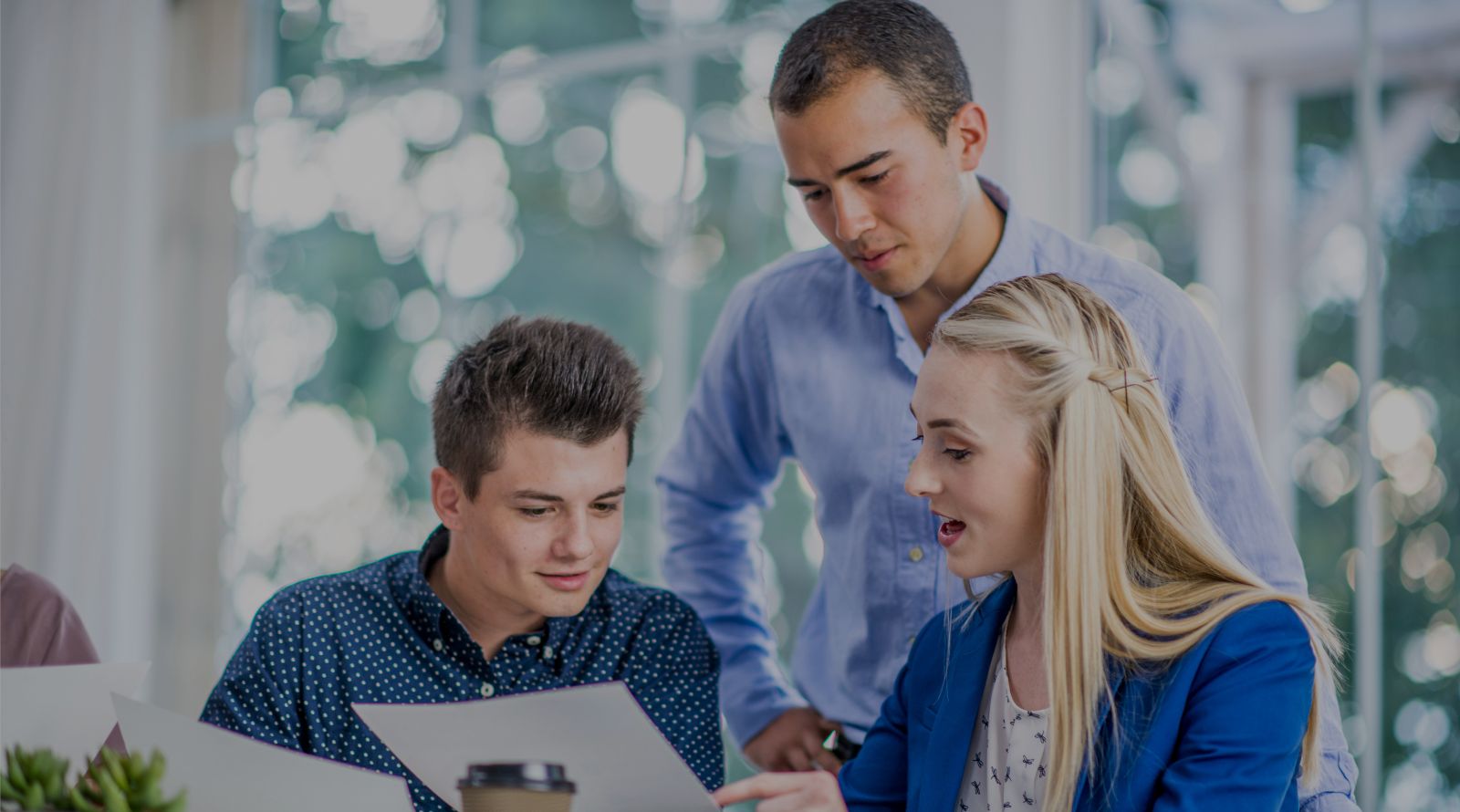 Business
Lets get down to business.
Get everything you need to manage your business'
finances, so you can get back to work.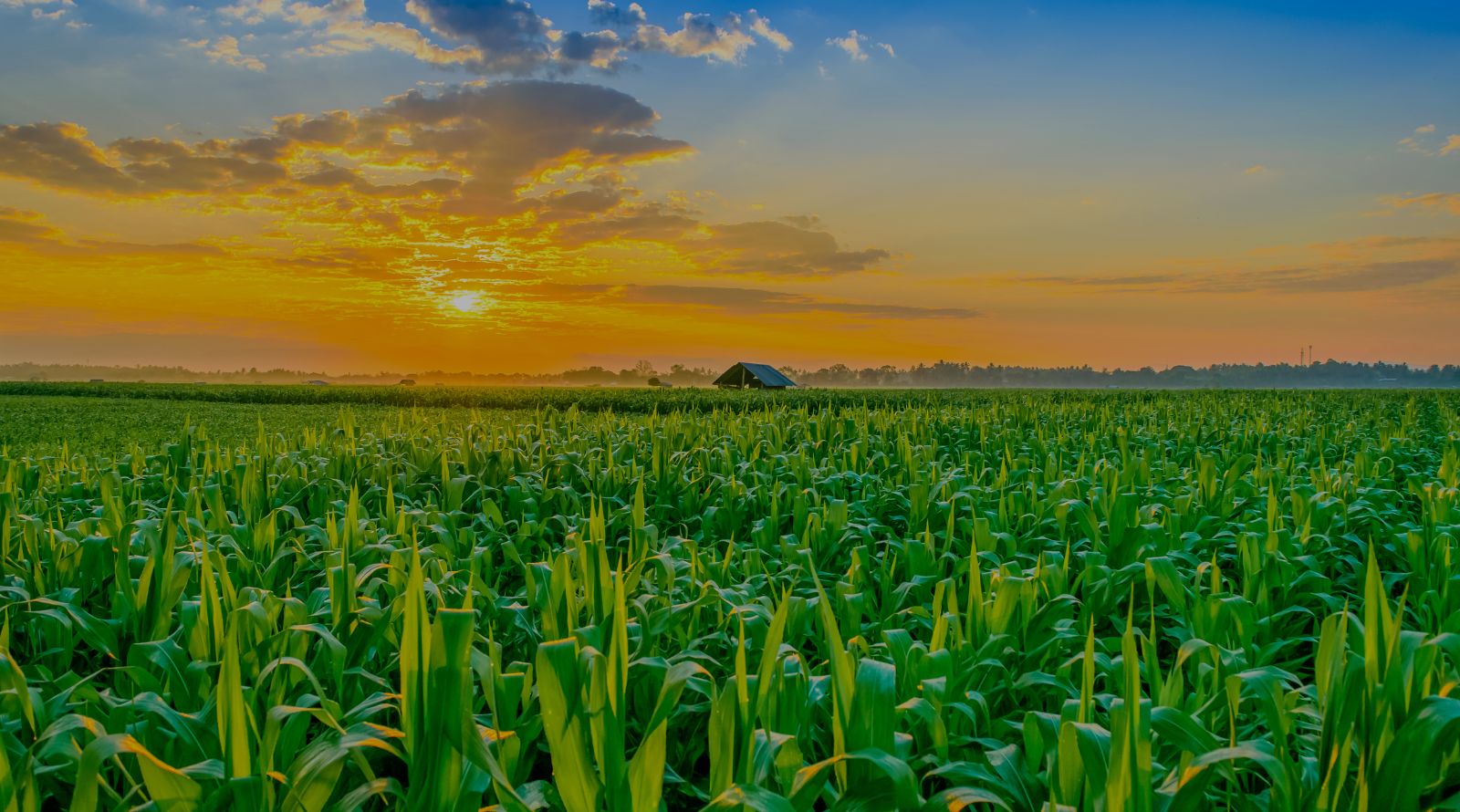 We put your
farm first.
We have all the resources you need to purchase or
maintain your farm and equipment.
All of the services. All in one place.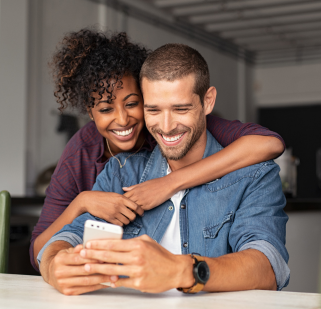 Personal Checking
Check out our personal checking accounts to find the best fit for you!
Online Banking Services
Make deposits, transfer funds, and pay your bills, all online!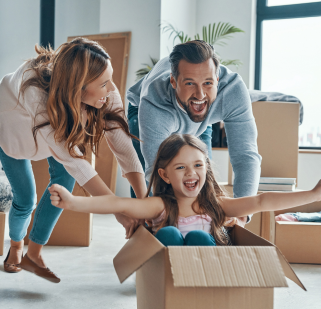 Personal Loans
No matter your journey, we can help with where you want to go!
Home sweet loan
If you're ready to get moving, our mortgage lending team is ready to help you get moved in!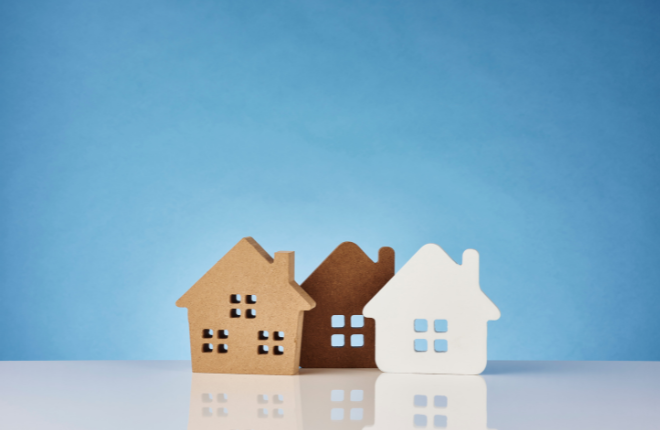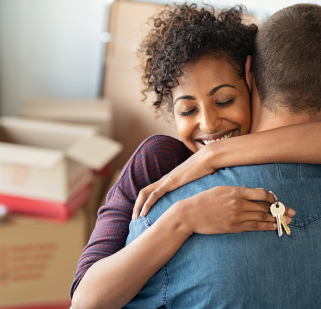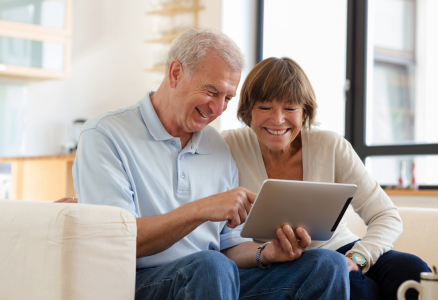 Banks Never Ask That
Don't fall for fake. Keep your money safe by learning the red flags of phishing.

Report identity theft and get a recovery plan
IdentityTheft.gov can help you report and recover from identity theft.
Report Fraud
Protect your community by reporting fraud, scams, and bad business practices.
Check your credit reports and place a fraud alert on them